So. The last few months I have been become a total bookworm. I finished Love Warrior in three days. (UH OKAY!) So if you are looking for a good read, I recommend checking out the below. The links are affiliated.
Breaking Vegan by Jordan Younger
A memoir based on her experience descending into and rising from orthorexia. Orthorexia is the coined term for the eating disorder that develops when someone has obsessive thoughts and behavior about eating healthy. The line is crossed between mindful, healthy eating when the person experiences symptoms from anxiety and might even accompany other eating disorders. Jordan's playful voice sets the tone for a smooth and insightful read.
Let It Out by Katie Daleabout
A learn-by-doing book where Katie shares her journey through journaling, recovering from an eating disorder, and coming home to herself via self-love and self-acceptance. She details over fifty tools that y-o-u can utilize in your journal so light a candle, grab a cup of tea, your fave notebook and pen, and get writing!
Love Warrior by Glennon Doyle Melton
Heart-wrenching memoir about Glennon's experience thus far in life. She experiences infidelity, has suffered from alcholism, and bulimia, and is living proof that you can recover and make the most of your deepest, darkest struggles. Her writing is thoughtful and at times humorous as I laughed out loud a few nights in my bed as I read before dozing into sleep.
The Celestine Prophecy by James Redfield
Lent to me by one of my fave amiguitas, this book was an interesting read. I quote Wikipedia on the alt, this "1993 novel by James Redfield that discusses various psychological and spiritual ideas rooted in multiple ancient Eastern traditions and New Age spirituality. The main character undertakes a journey to find and understand a series of nine spiritual insights in an ancient manuscript in Peru. The book is a first-person narrative of the narrator's spiritual awakening as he goes through a transitional period of his life."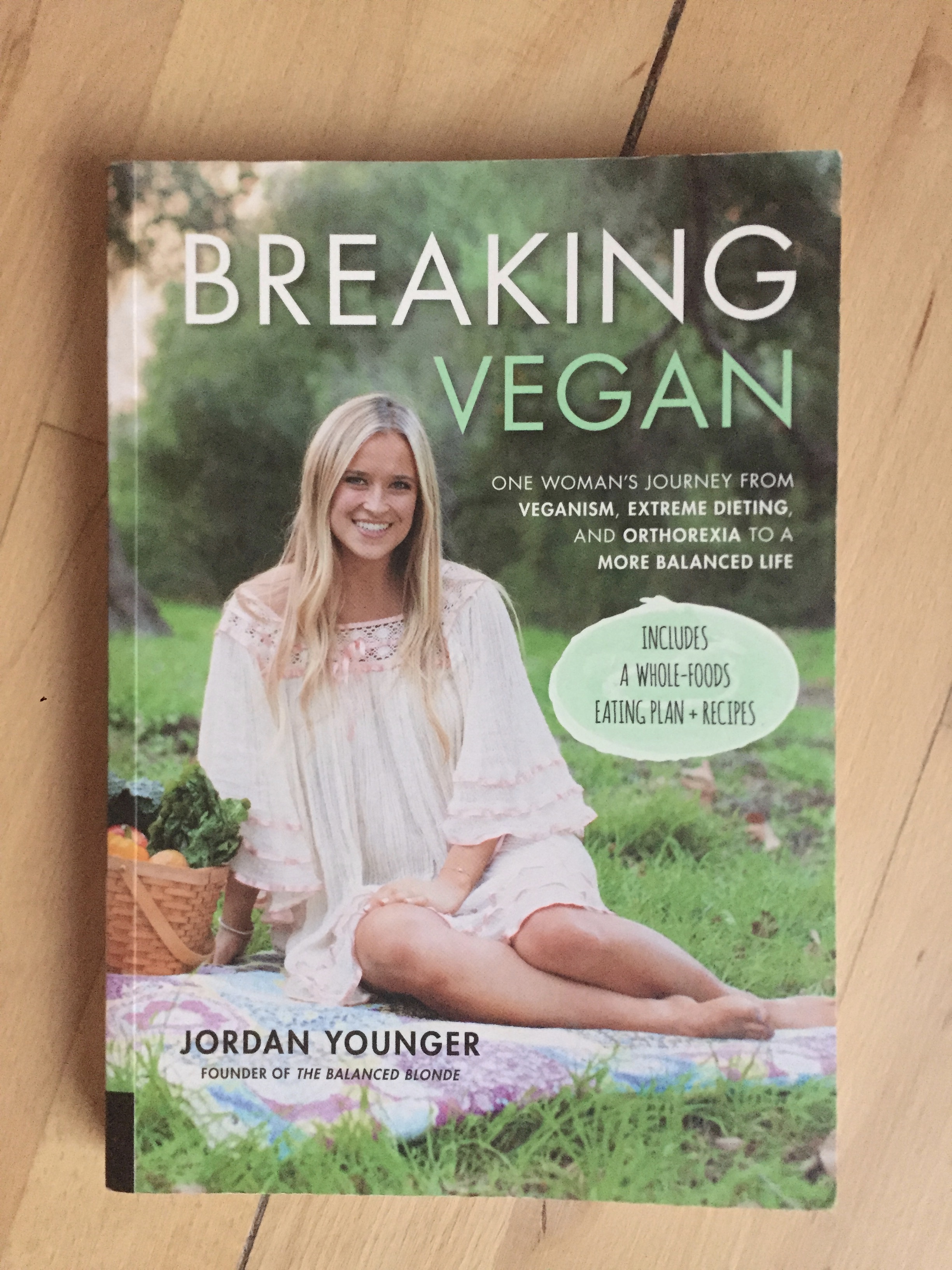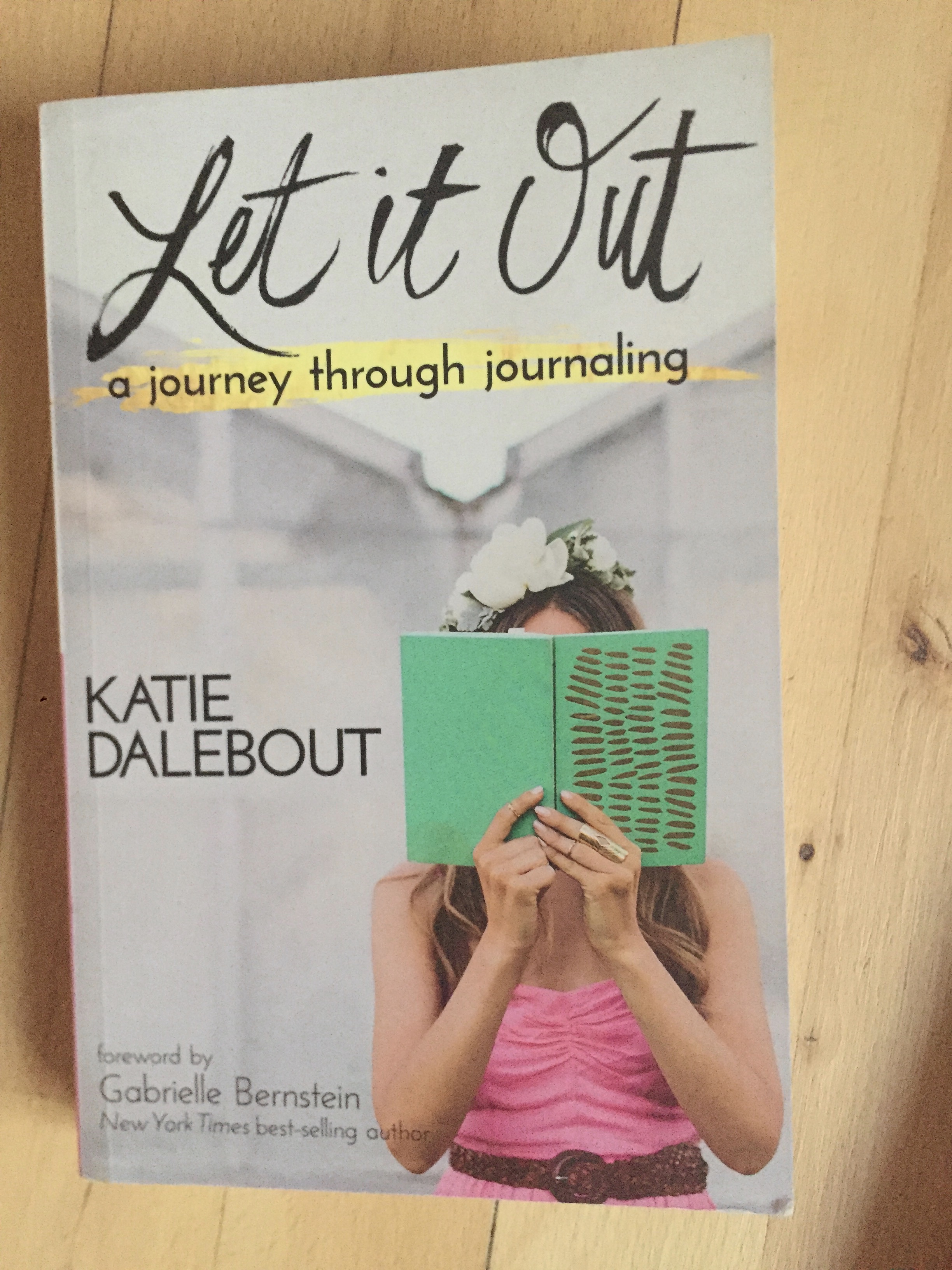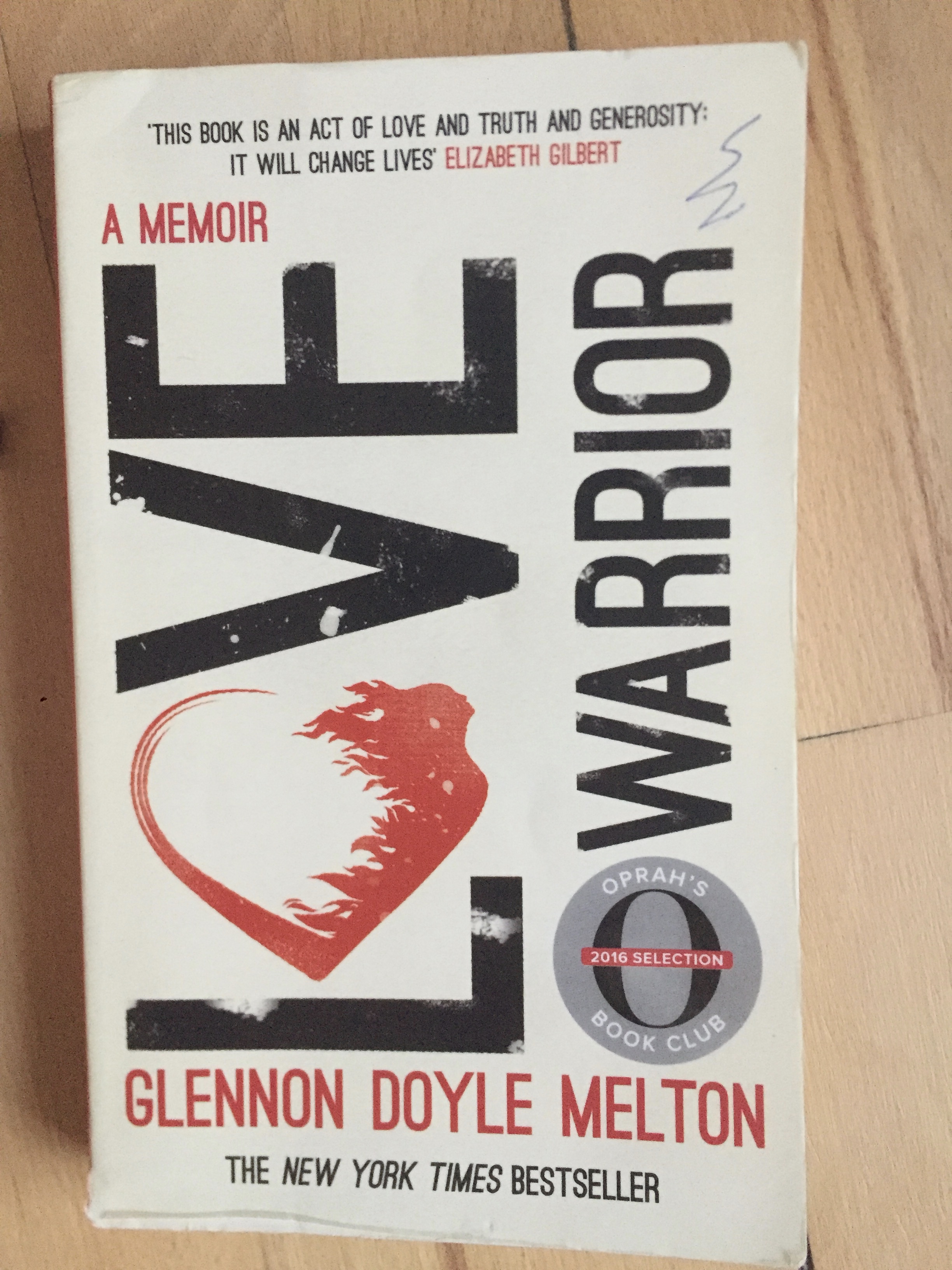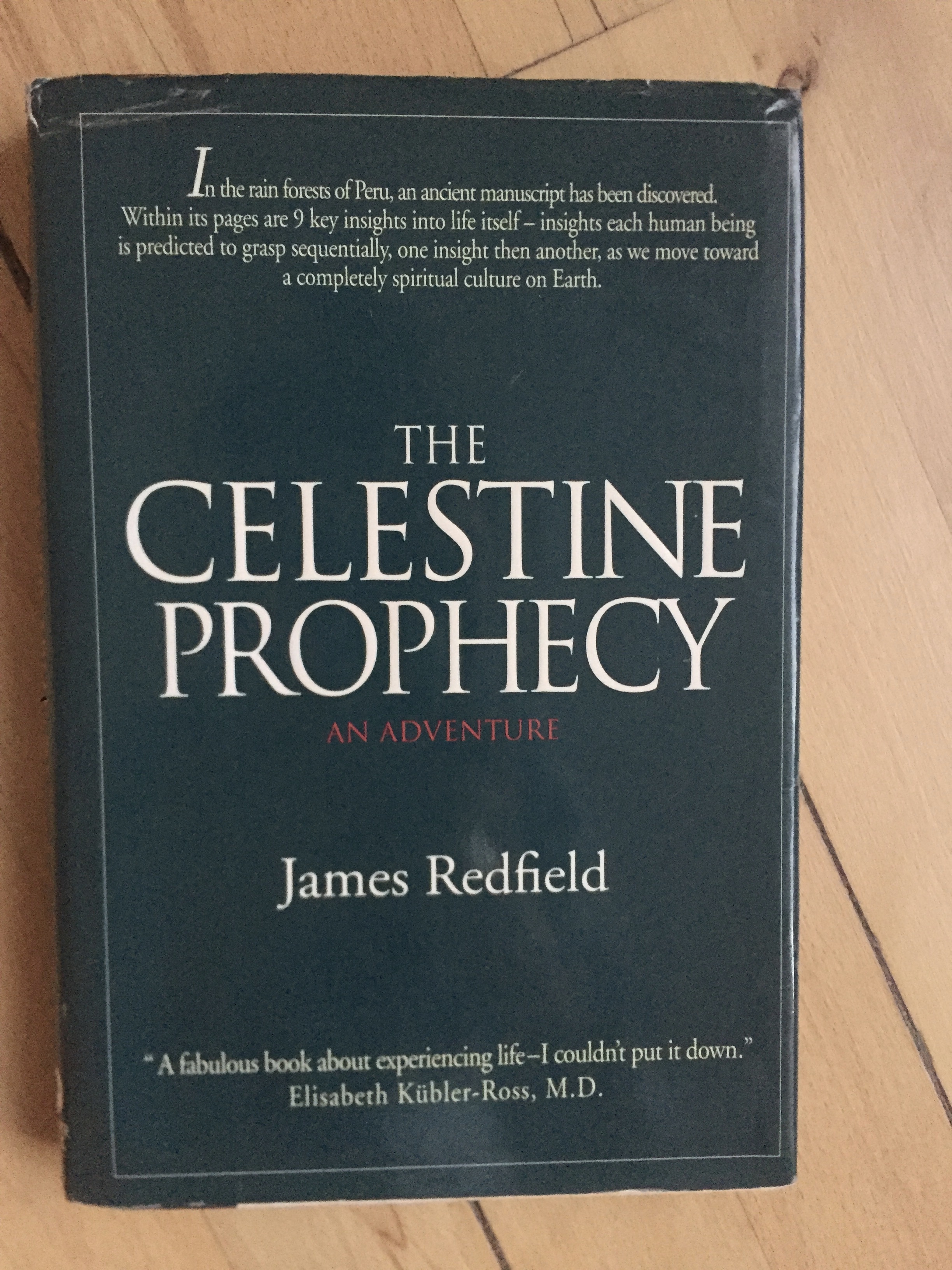 Since I finished those I am currently on Not That Kind of Girl by Lena Dunham.
Have y-o-u read any of the books mentioned? If so, did you like? Or?
Happy reading my friends :)
P.S. - Do you have any book suggestions for me? If so, comment below.