Studying for the bar? Join me this Saturday, see your invitation just below.
This presentation focuses on the non-black letter law essentials for passing the bar and I will be talking about the importance of the following:
practicing self-care,
stress management,
mindfulness, and
organization
as you continue to study hard and prepare yourself for the bar exam.
Together with the ICE Foundation, and, specifically, G.C. Murray we are creating a lively, light, and fun space to discuss the above topics (which also happen to be extremely close to my heart). Practical tips will be shared and I will speak a little about my experience preparing for the Florida bar - yes, all three times - and I am certain it will bring a smile to your face :)
So I invite you to take a little study break, make yourself a cup of tea or a smoothie (coffee - anything you like!), and tune in!
I look forward to seeing you there.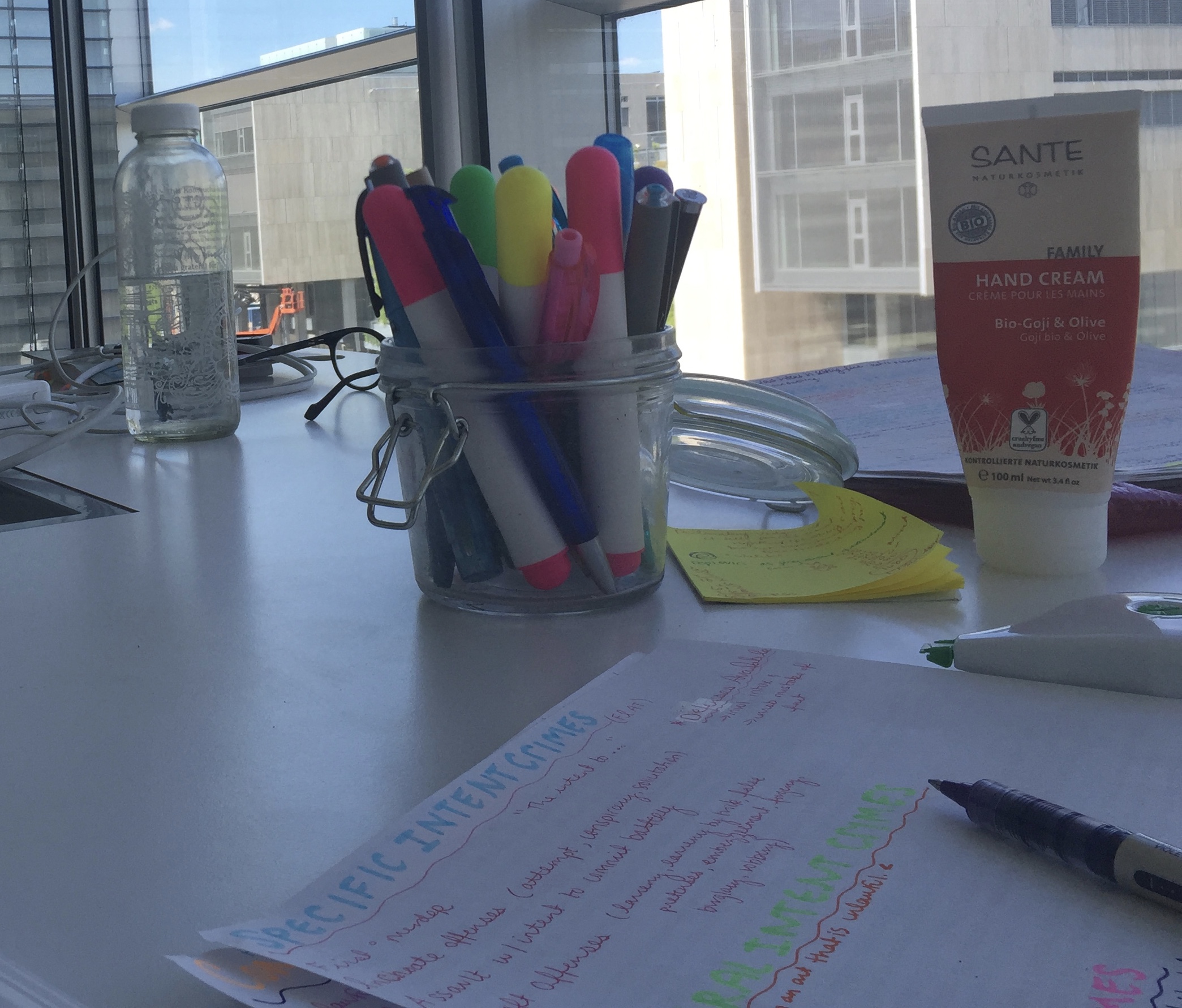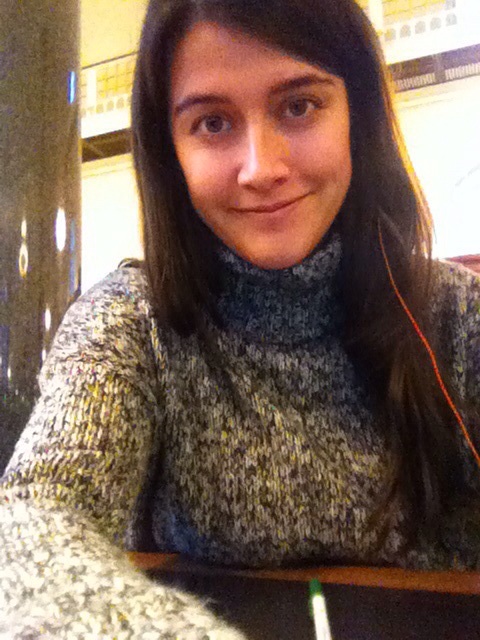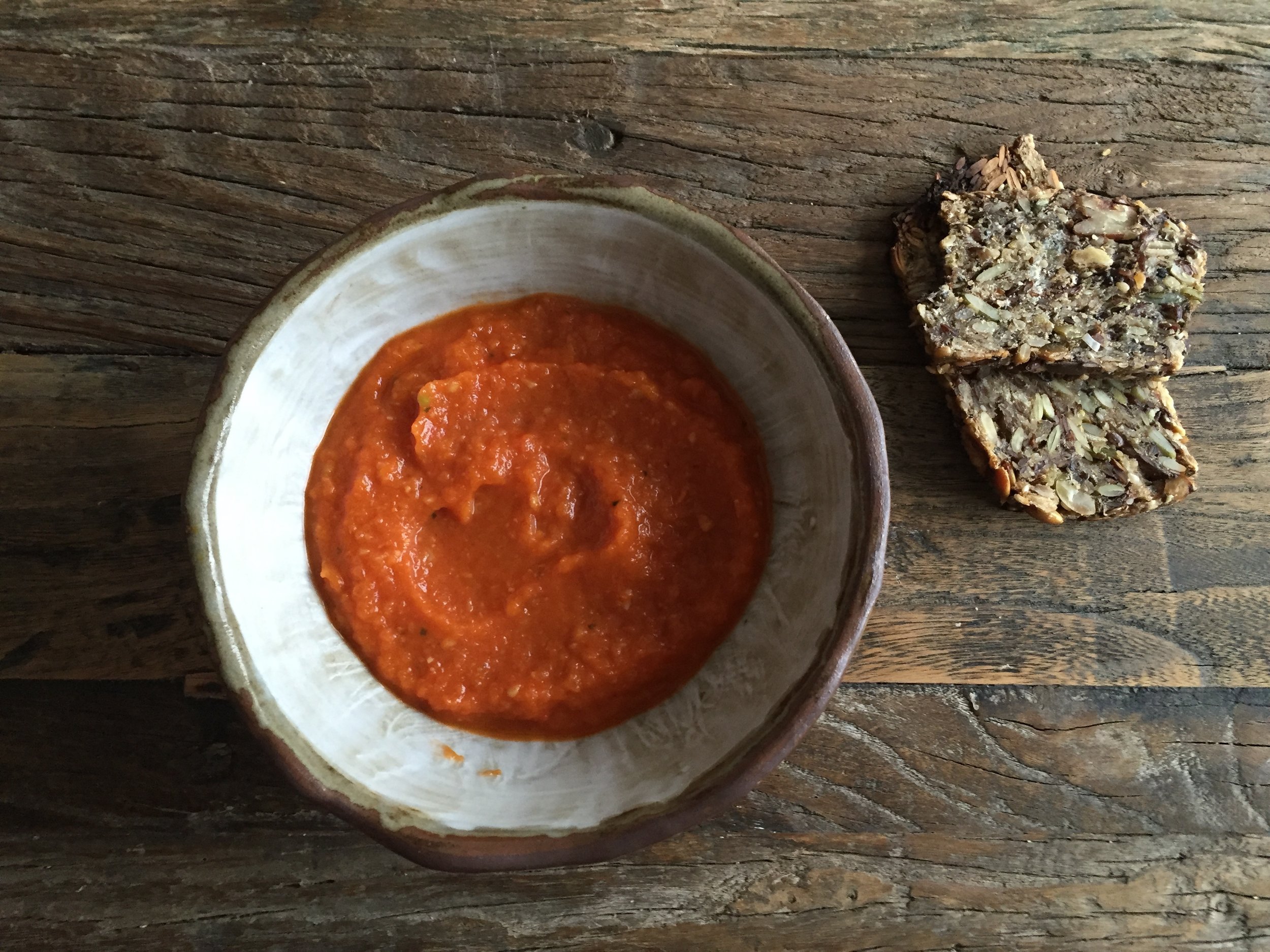 All of these pictures were taken directly by me during and throughout my prep experience.